Smoky Mountain Guides
Your Adventure Starts Here.
Smoky Mountain Guides has Appeared on: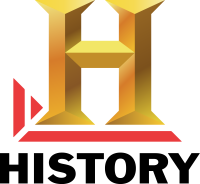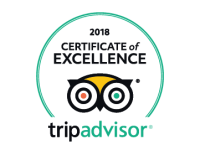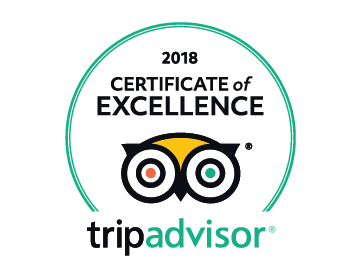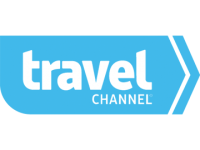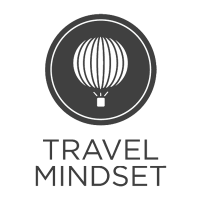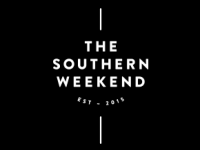 Discover Your Next Adventure
Transform your visit to the Smokies

Smoky Mountain Guides provides high quality, guided adventures as well as interpretive tours of the Smoky Mountain region and beyond. Our staff will help as you hand pick the small group tour that will transform your next visit to the Smokies.
Book Online Now
Guided Hikes, Tours, Flat-water Kayaking, and Flyfishing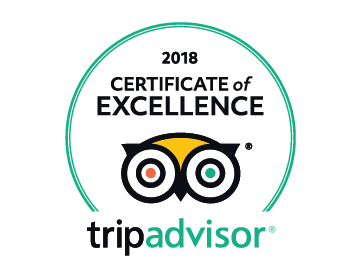 Here's are what people are saying about us.
Highly Recommended

"I highly recommend this company and this hike!"

High Points tour - amazing!!!

"I can't recommend them highly enough!!"
Great Experience

"Great experience and a lot of information. Well worth the trip!"

Worth every penny.

"So much knowledge and insight"
Above and Beyond

"SMG went above and beyond to accommodate our needs."

We really enjoyed the tour!

"Kind and friendly, super knowledgeable about the history."
Smoky Mountain Guides has been featured on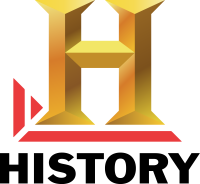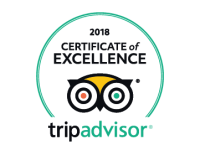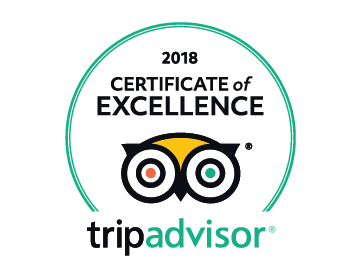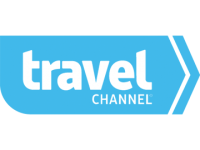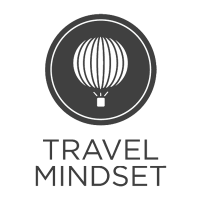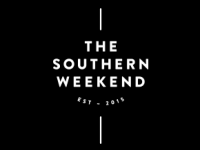 Affiliations and Corporate Mentions