Smoky Mountain Guides
Your Adventure Starts Here.
Smoky Mountain Guides has Appeared on: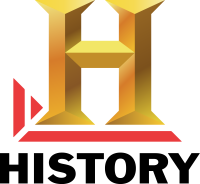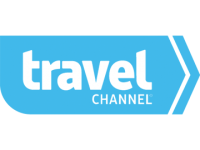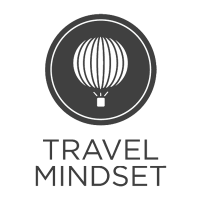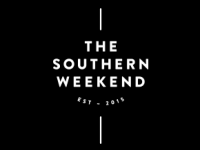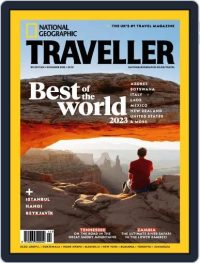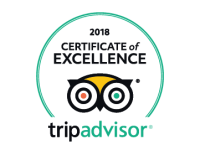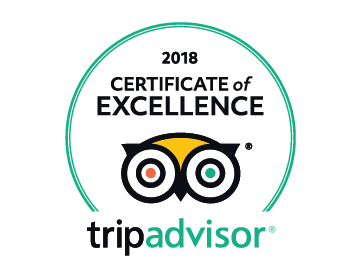 Smoky Mountain Guides Featured in Traveler Magazine
SMG was spotlighted in National Geographic's Traveler magazine: "Best of the World 2023".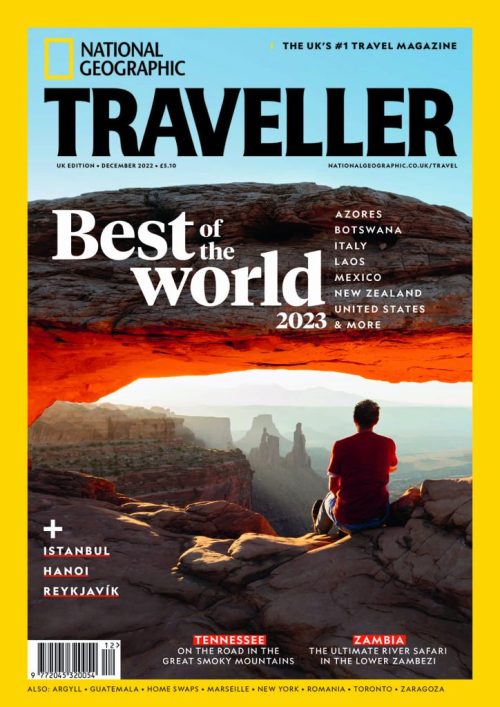 Discover Your Next Adventure
Transform your visit to the Smokies

Smoky Mountain Guides provides high quality, guided adventures as well as interpretive tours of the Smoky Mountain region and beyond. Our staff will help as you hand pick the small group tour that will transform your next visit to the Smokies.
Book Online Now
Guided Hikes, Tours, Flat-water Kayaking, and Flyfishing

Here's are what people are saying about us.
Highly Recommended

"I highly recommend this company and this hike!"
High Points tour - amazing!!!

"I can't recommend them highly enough!!"
Great Experience

"Great experience and a lot of information. Well worth the trip!"
Worth every penny.

"So much knowledge and insight"
Above and Beyond

"SMG went above and beyond to accommodate our needs."
We really enjoyed the tour!

"Kind and friendly, super knowledgeable about the history."
Transportation Services
For All Of Your Mountain Transportation Needs
SMG transportation service provides punctual and top-of-the-line transportation with Mercedes Sprinter vans and Ford Transits.  Your special day is our business and we take every measure to exceed your expectations with custom manifest designs and professional drivers.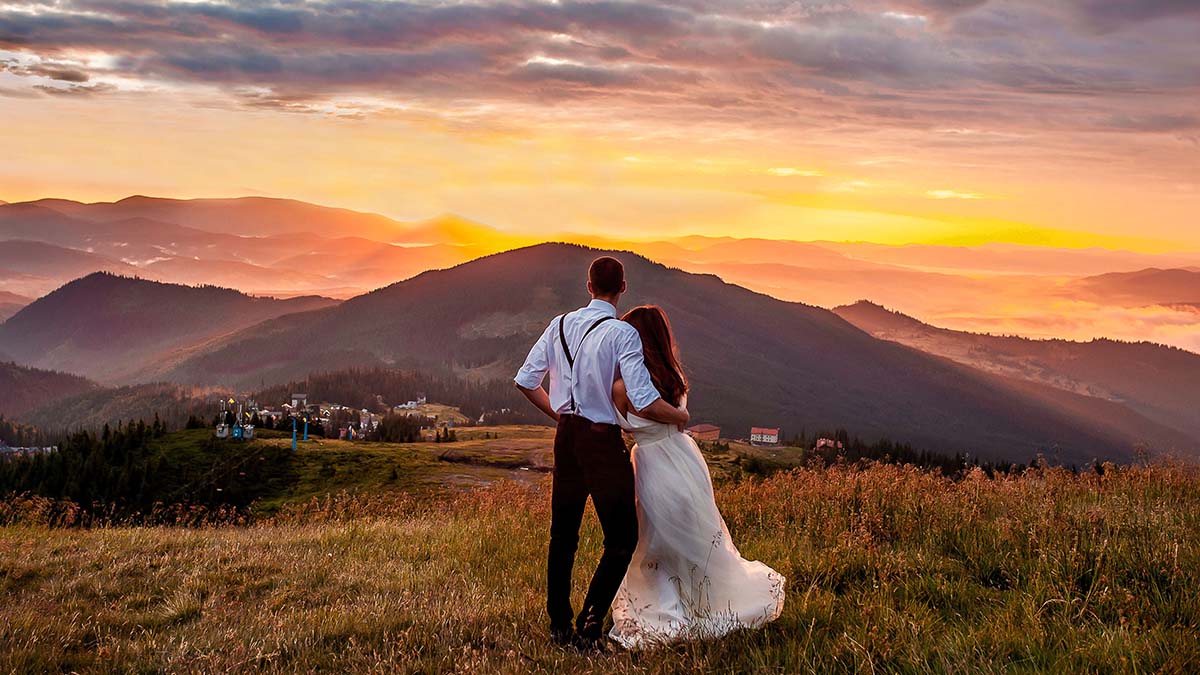 Wedding Transportation Services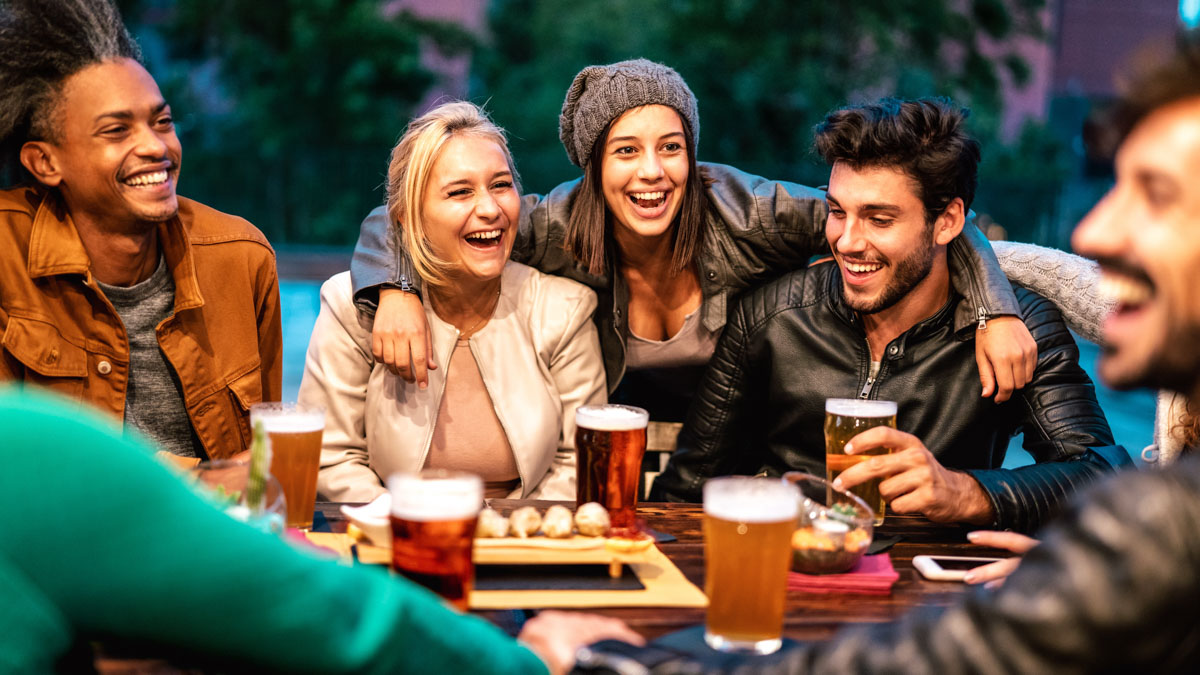 Group Transportation Services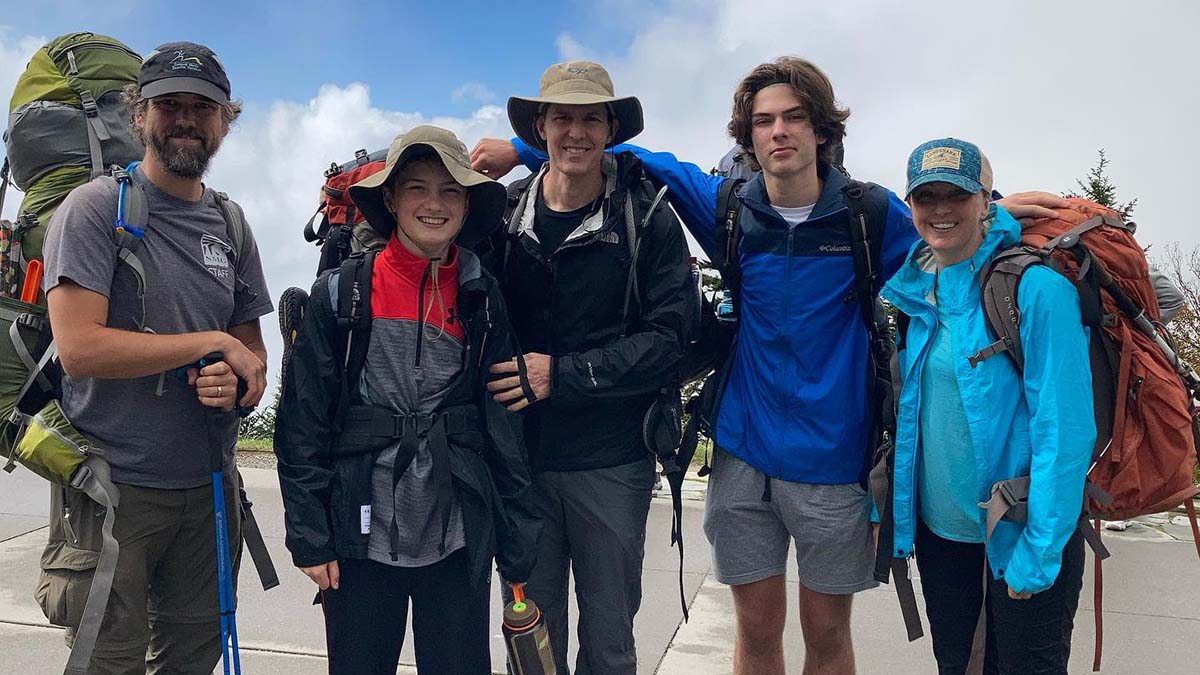 [fts_facebook type=page id=330827810295220 access_token=EAAS8LGISx9wBAOCkYJ2nUbAkFFqn5Q8mwphNenI1hgZCHL4jDkrAdB1Ti6mqNHIFAVwdZCdq6jPNnPxI7HYZBr7OMwlplG8tZBhj7QYhJSsZA6ws1QYmqBgEcZAvI4btIUBdlYzuTSVmTDPLbW4NUygKmEHNFogCrfLN0ZA3pFlGQZDZD posts=3 description=no posts_displayed=page_only images_align=left]
Smoky Mountain Guides has been featured on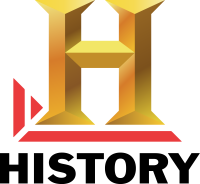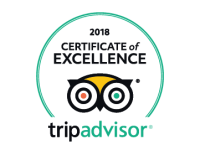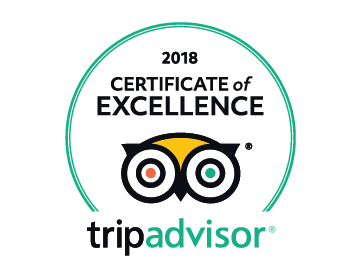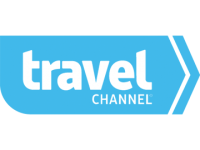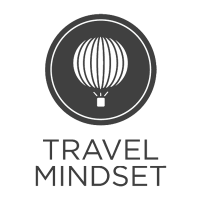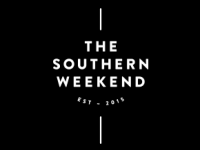 Affiliations and Corporate Mentions