Smoky Mountain Guides
Reviews and Testimonials

SMG has received hundreds of 5-star reviews!
High Points tour - amazing!!!
My husband, and 11-year old son, and I went on the High Points Tour with Clayton and he was able to customize the tour to our needs and went above and beyond what we expected. I can\'t recommend them highly enough!! When we\'re back in the area, we will DEFINITELY use them again!!

Fantastic Waterfall Hike with Clayton
My wife and I went on cascades hike yesterday thru SMG. Clayton was our guide and he was phenomenal. Beyond the waterfalls he explained a lot of the history of the settlers. He also showed us a lot of the plant life. Highly recommend.

We LOVED it!
We took the \"classic\" tour with Clayton over spring break and we absolutely loved it! He took us to many beautiful locations throughout the park and explained the history along the way. He is very knowledgeable and accommodating! I recommend this tour 100%!

Smoky Mountain Guides has been featured on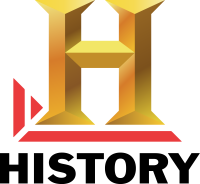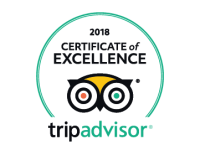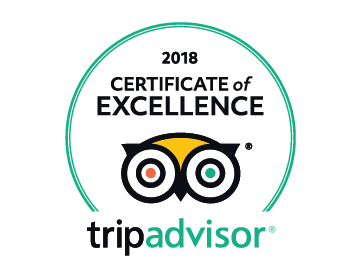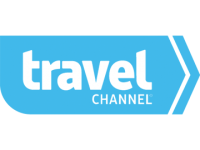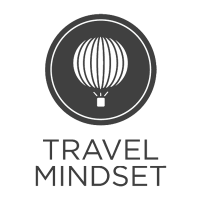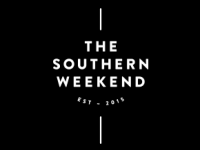 Affiliations and Corporate Mentions