Below, you will find a small collection of pre-designed programs that allow perspective clients to take a glimpse at what we offer. Please be advised, our philosophy, in regard to team building and experiential training programs is rooted in designing custom programs based on needs assessments that can be attained over a phone conversation with our facilitators. Therefore, we are reluctant to advertise any "off-the-shelf" programs due to limiting our clients perspective of what SMG can provide your team. Given a chance, SMG will design a program specific to your organization. We look forward to working along side of your groups soon! Contact Us or call 865.223.5397 to discuss your next team building event with our staff. You can also download our SMG Corporate Brochure.
STRATEGY & PLANNING SESSIONS
We have designed a creative program that can align well for sales teams, executive meetings, HR and management groups.  This program allows for thought processes and action plans to be practiced in a non threatening atmosphere.  With numerous resources, SMG facilitates challenges that align with similar principles and strategies that the team is considering putting in place in their work environment.  It is an experiential way of creating a platform for discussing what works and doesn't.  The same issues that are sure to arise when new sales strategies are implemented each quarter, are the same processes that are challenged during these initiatives.  Typically, this is a 4 hr program at the minimum in order to start developing the conversations that need to happen as teams move forward creating appropriate plans for implementation in the work place.
Price starts at $65 pp with a minimum of 8 participants.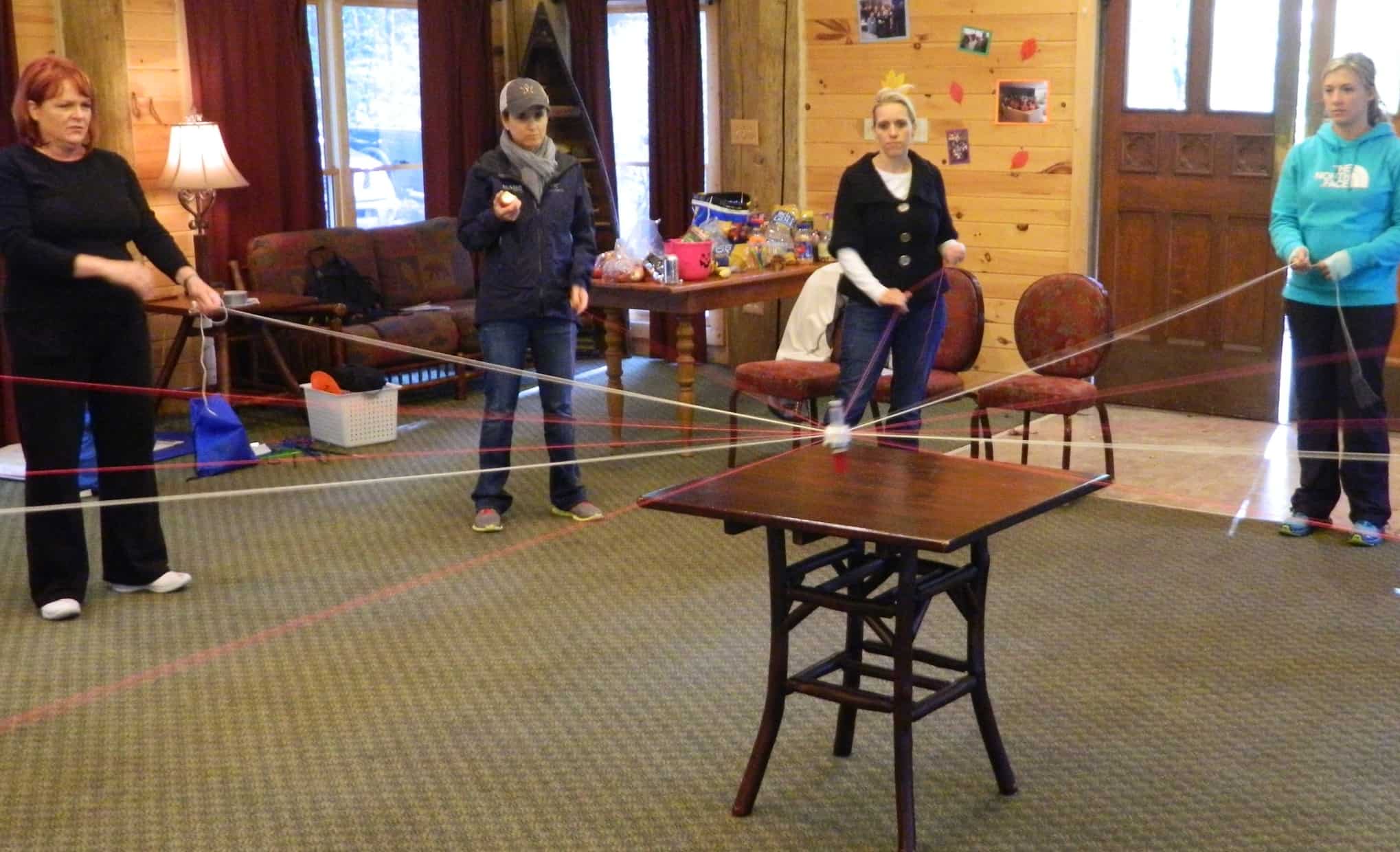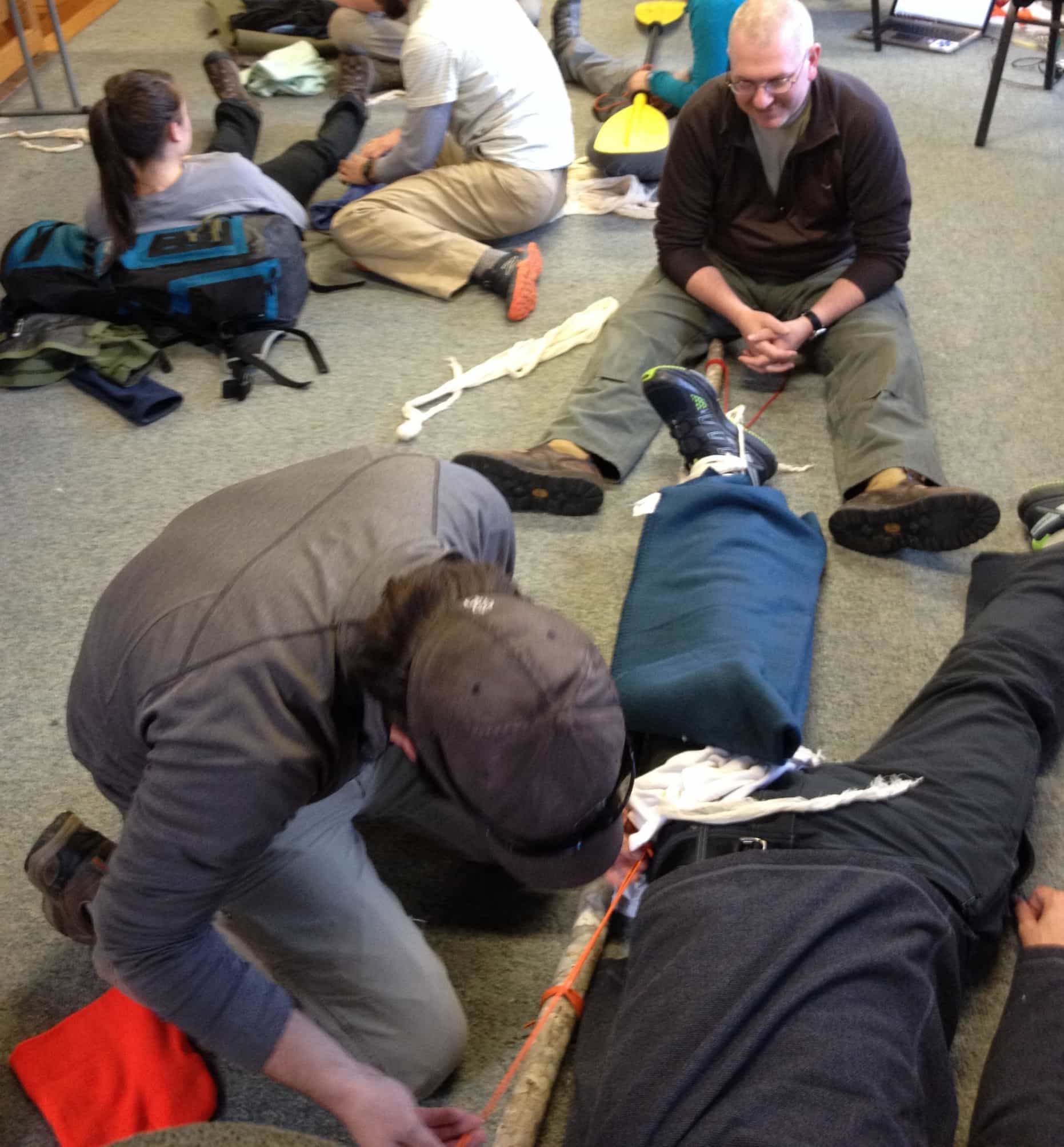 MOUNTAIN RESCUE WORKSHOP
The Mountain Rescue Scenario may be a great resource/activity that will put the team to a test at the end of the day.  Utilizing vehicles, skills that our facilitators teach, and properly utilizing each teams skill set, the participants will turn into a highly functioning mountain rescue team that will have to find, treat and rescue an injured hiker in the smoky mountains.  This challenge will be created to be a highly intense, fun and adventurous setting that can take place at our clients lodging facility.  Each participant has a specific skill set they are trained at prior to arrival or during the retreat.  Ex:  compass and navigation, medical treatment, group management, litter building and transport, and logistics.  The team will utilize their resources as they create plans for an evacuation of the injured hiker in a time sensitive manner and put the plan into action.  At completion of any "Rescue", the team always debriefs the effectiveness of the processes and creates an action plan of how to improve.  As such, SMG will facilitate a final debrief around this philosophy.
This adventurous workshop experience is best suited for work groups, mid-level mgmt. employees and leadership teams looking to emphasize effectiveness as a team.
Call or email for custom pricing.  865-223-5397 or info@smokmountainguides.com
MOONSHINE MIXING COMPETITION
This is a popular custom designed program that has been used by family reunions, corporate executives, and new hire orientations recently.  Enjoy the thoughtful facilitation of this event as you learn about the the culture as you participate in fun challenges involving:  cork stacking, moonshine jeopardy, product blending, create your custom labels, etc…
The winery and Distillery events have became a favorite among larger groups.  If you are trying to find a way to create a fun, action packed experience that will also enhance the local heritage, you have found your answer.  SMG takes pride in customizing these programs to align with the overall goal for the clients.  This event is a great icebreaker or off-site program for our corporate clients looking for a new way to have fun with co-workers.
Price starts at $45pp and has multiple add-on options.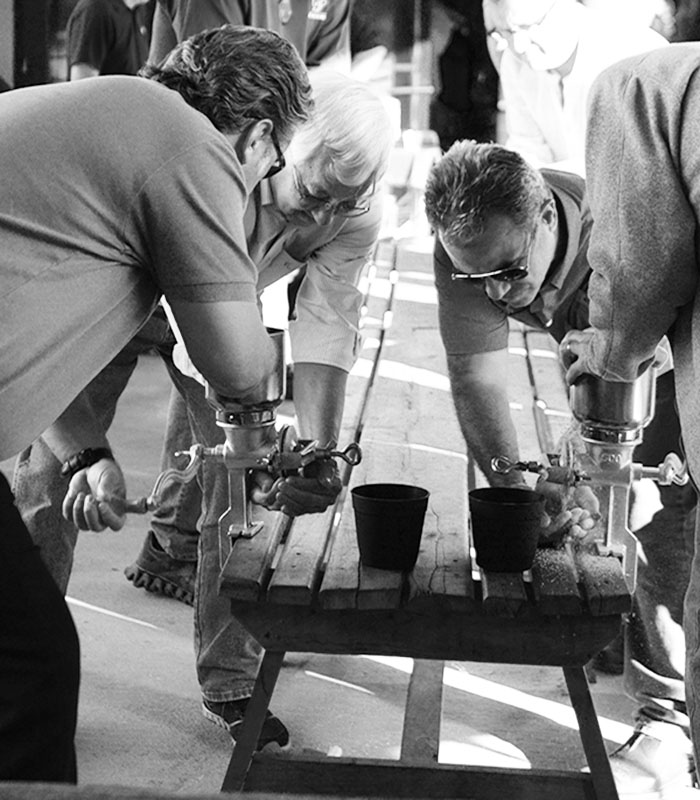 MAP & COMPASS
The programming will be customized to meet and align with the retreats goals.
The program begins with fun group energizers in order to promote "buy-in" for the activity and create a laughter filled environment
Next, teams will be randomly split (unless Client would rather a strategic split, ex: work groups)
At this point, SMG will lay-out the Map & Compass Challenge
Teams will be taught basic skills they will need to be successful during this event: compass reading, map navigation, clues, group and time management, etc.
The goal of this event: Teams will navigate using their resources and find "control markers" throughout the property utilized. Using strategy and individual strengths, teams will find as many control markers as possible in the selected amount of time.
This event is designed as a fun competition amongst teams as they compete for the most points earned.
Points are earned 2 ways:

Successfully finding a control marker.
Complete the challenge or riddle that is presented by a SMG facilitator after arriving at the control marker.

As the time limit expires, teams will find themselves laughing and sharing stories from the event around refreshments.
The culmination of this event consists of a short de-brief.  This de-brief may consist of applicable tie-ins to the company and divisions' goals for the retreat. 
This program makes for a great "break" from meetings on a retreat or it's a perfect add on to one of our 4hr programs to make for a full day.  Pricing starts at $65 with a 9 person minimum.  This pricing is for events on properties that SMG has current designs on.  Additional fees apply to create this event on clients facilities.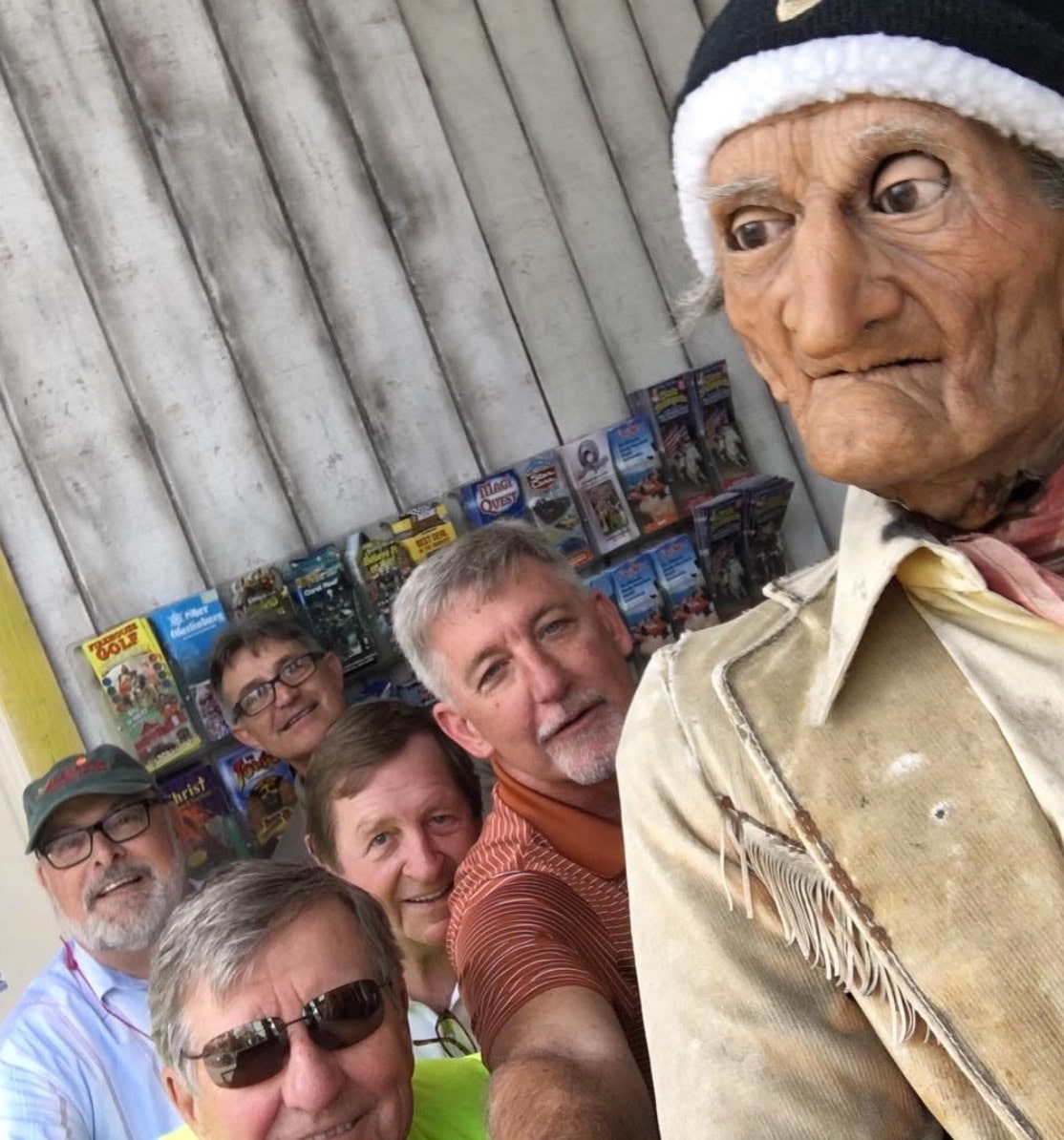 URBAN SCAVENGER HUNTS
Smokies crawl:
This program unfolds downtown Gatlinburg in a perfect mixture of tourism and beauty.  Groups will be creatively assigned and given a set of clues, digital camera and a scorecard.  As groups set out on the town, they will embark on the mission of discovering clues and taking pictures with their digital camera in order to gain the most points for their team.  As they find clues, they will have challenges to overcome in order to proceed in the hunt.  As they compete against other groups and the time clock, all participants meet back up for a media presentation and group discussion that is guaranteed to involve laughter and fun.  This program increases retention rate among employers, discusses time sensitive decision-making, and promotes growth in leadership styles and much more.
Cades cove: (facilitated and designed by New Horizons)
Scavenger hunt programmed with a historical and natural history format within one of the most scenic areas within the Great Smoky Mountains National Park.  Our facilitators have designed this program so that participants will have the opportunity to learn about the National Park and also be challenged with their leadership styles, problem solving techniques and much more.
LARGE GROUP FACILITATION
Need a creative way to "open" a meeting?
Want to grab the attention of your team before moving into work sessions?
How about new hire orientation mixers?
SMG creates fast paced, fun, engaging and purposeful large group facilitation and icebreakers.
Contact us to discuss goal and pricing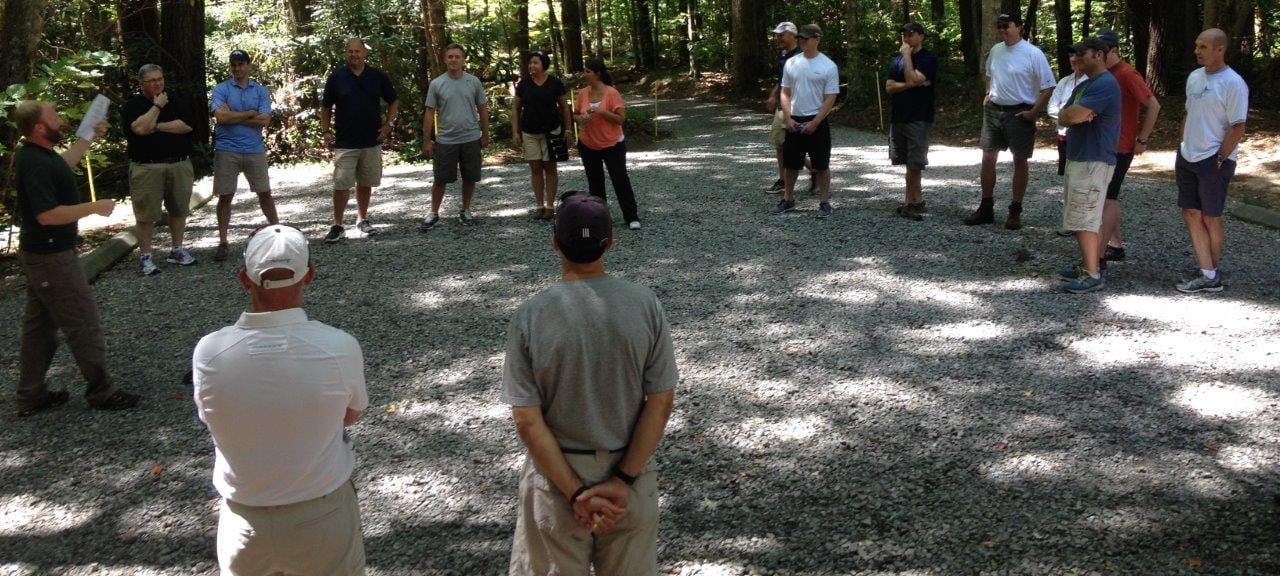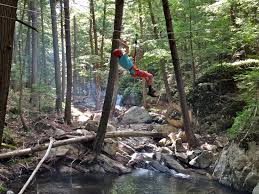 TYROLLEAN TRAVERSE
In this advanced team performance initiative, teams are challenged to construct a natural bridge made out of ropes and other safety equipment. 
The Tyrolean Traverse is a dynamic and exciting teambuilding program incorporating people coming together to build and use a zip line to cross over the "great gap".
 Team captains are designated and are in charge of assigning each member of the team with a "specialization" role that they are to carry out in order to complete the project.
Each "specialists" role or component is critical to the success of the team. The task is to successfully build the traverse and safely get the whole team across it. 
At the Tyrolean stations, participants will receive the resources to build the Tyrolean Bridge. At the stations, teams will be provided with a variety of independent specialist roles critical to the overall success of this initiative.
The team leaders have the overall "Big Picture" of how the Bridge will be formed and what the ultimate outcome will produce; the other participants have the key instructions on how to perform their task. They can communicate with one another but cannot show their instructions to other group members.
What typically happens is a period of chaos and confusion as roles are clarified and teams learn their new skills. Participants have to figure out what goes where in the system and how they relate to the overall "Big Picture". Through clear communication and role clarity, the system is eventually put into place. The Tyrolean Bridge comes together and the Bridge is formed.
This entire team initiative typically takes approximately three hours to complete and transfer participants across the bridge. Construction of the bridge takes about 1.5 hours.
STRATEGIC TEAM DEVELOPMENT
This is where the experience and partnerships SMG has, becomes evident.  The first step in these programs is for SMG to listen.
SMG schedules a phone conference to discuss the needsgoalsobjectives of clients.  This involves discussing current situation for the team or company, problems they are facing, personality types that are present in the team members, what type of training they have done in the past and how it has been received and implemented and much more.
As SMG has a clear vision for the goals, we design a platform for challenging the group with hands on initiatives that are professionally facilitated to create effective conversations and connections for individual growth as well as team growth.
Outcome focuses include but not limited to:
effective communication – problem solving – leadership styles – trust – work place culture – much more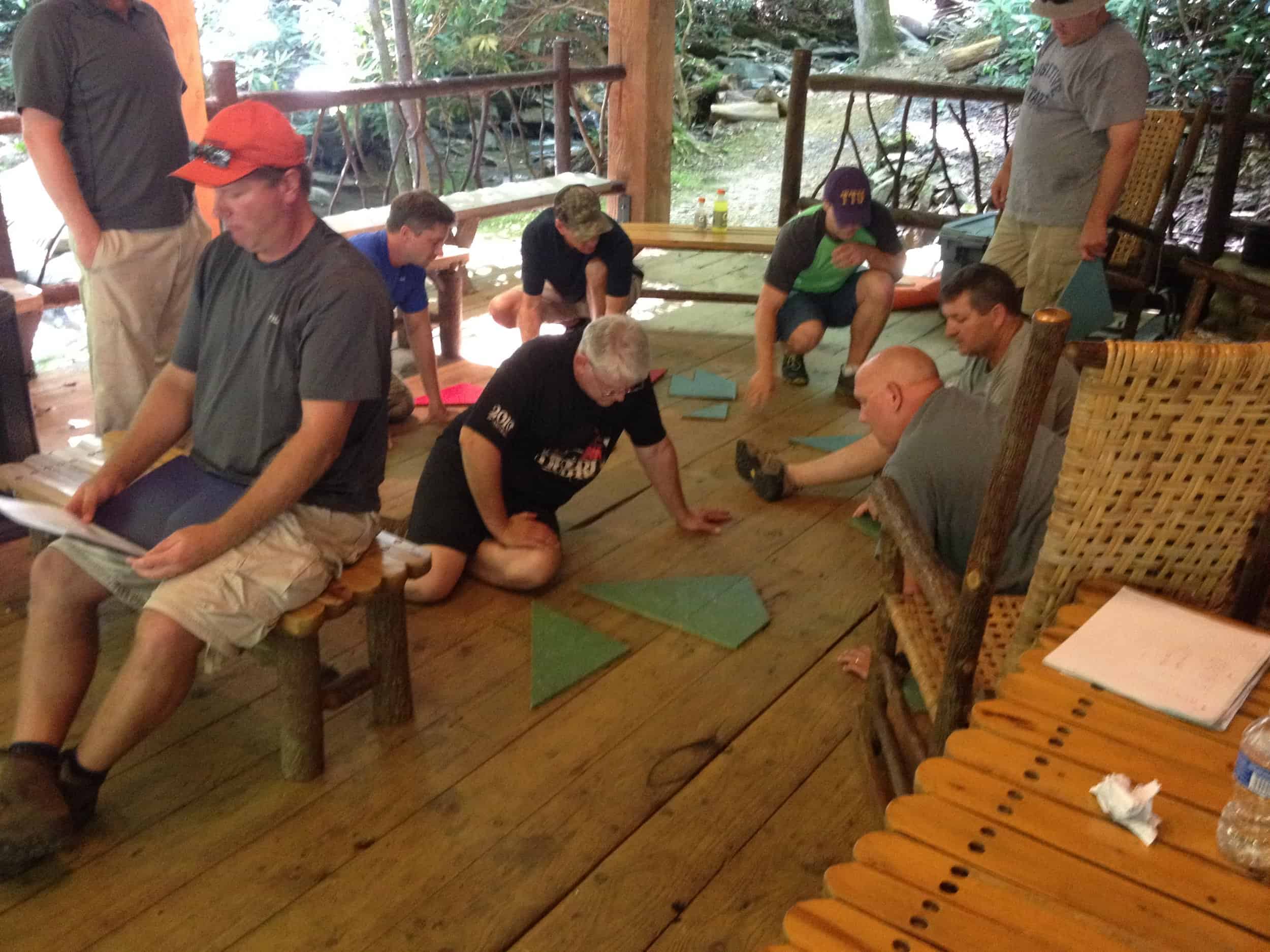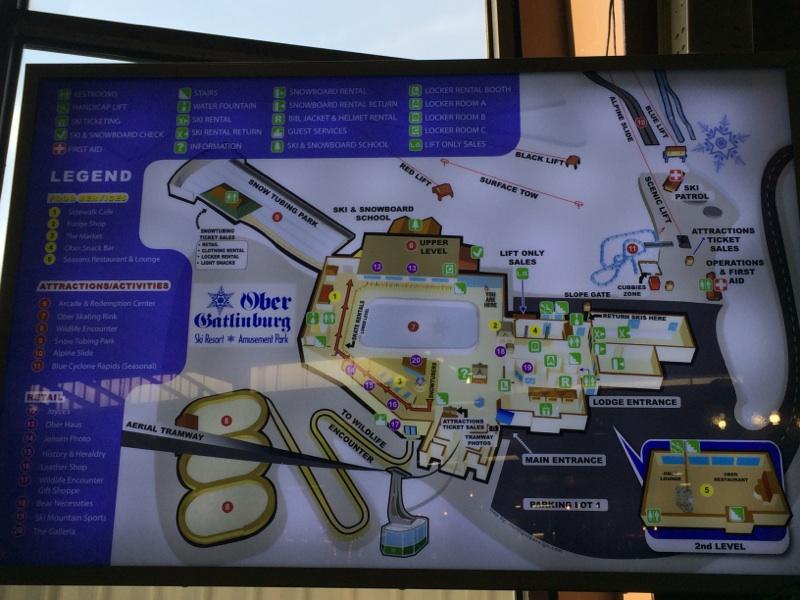 OBER GATLINBURG TEAM CHALLENGE
SMG and Ober Gatlinburg have developed a partnership that offers the corporate client an incredibly unique event.
The "Ober team challenge" is designed as a fast paced team competition that is driven at boosting the company's morale, build camaraderie, and help provide the perfect environment for sales teams management groups and reward celebrations.
The day begins with group energizers before splitting the large group into small teams for the challenge.  The group is presented with a mission that will consist of locating "control markers" throughout the facility of Ober Gatlinburg. 
The teams must first learn new skills that will be crucial in the success of the team as they compete against their peers.  Map navigation, compass reading, clues, and much more will aid in the success of each team.  Teams will also be faced with challenges that SMG facilitators will present for extra points at "control markers". 
This event will take teams through outdoor facilities, wildlife encounters (bear habitats), ice skating rinks, arcades and possibly mazes.  SMG will customize this day to provide a private restaurant/meeting place for their clients so they may have a sales meeting or final debriefs to create growth within their company during this event.
Call or email for custom pricing
HIGH ADVENTURE & WILDERNESS PROGRAMS
We have great partnerships with facilities that specialize in zip lining, aerial adventure and ropes courses.  Our designs at these facilities range from low risk and low elements to challenging your team at high elements.  These programs are great to allow for teams to work their way up in development of trust and working together in high pressure.  Please inquire for detailed info about numerous programs we offer in this category.  SMG offers rock climbing and whitewater rafting adventures for our more adventurous clients.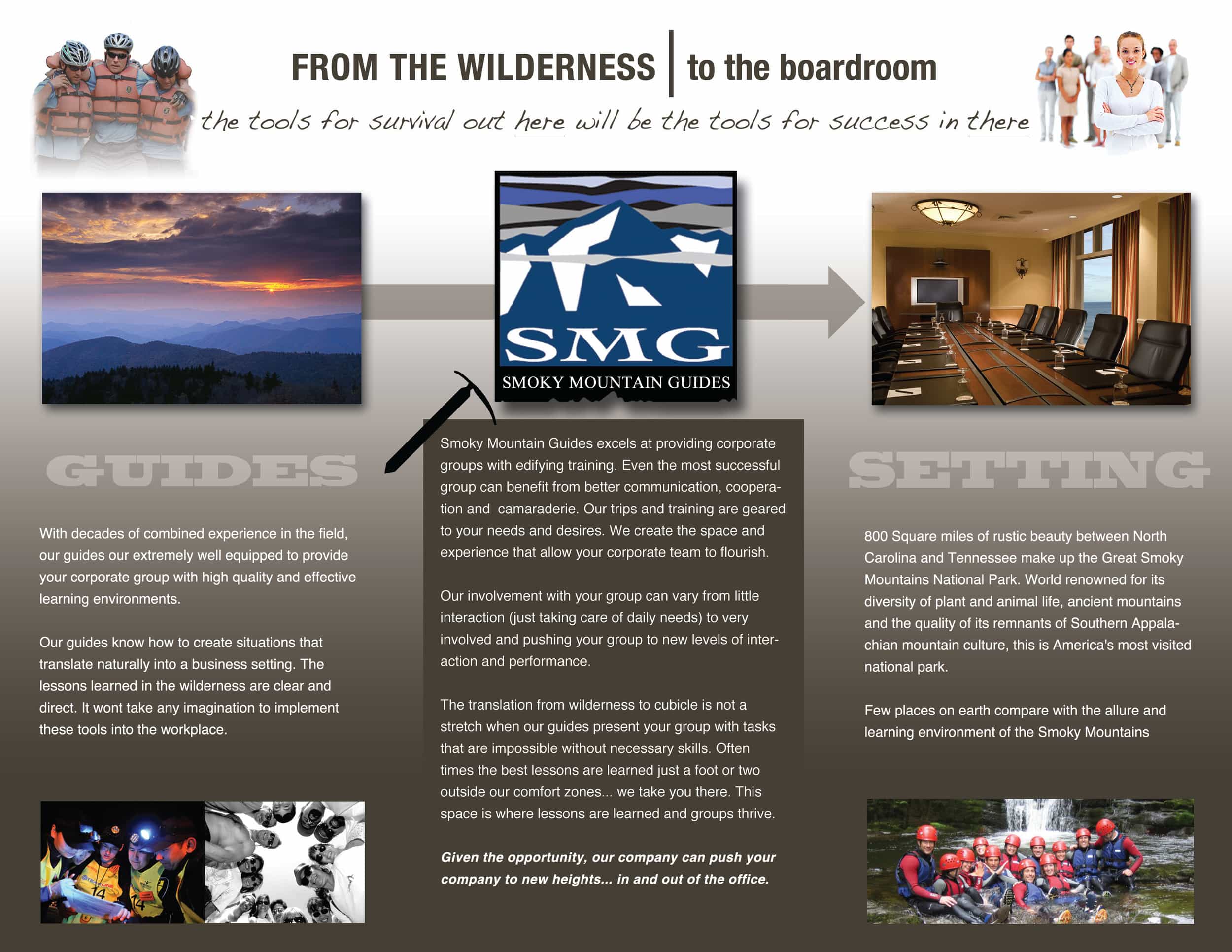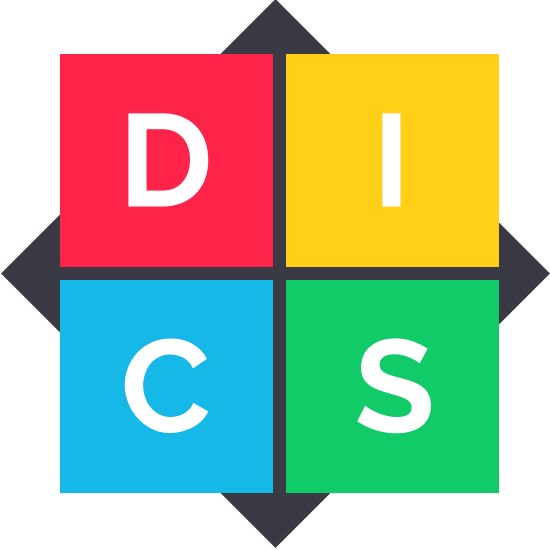 DISC WORK SHOPS
We have certified DISC facilitators that allow for a simple personality inventory and discovery for your team as well as creation of a complete workshop that involves hands on initiatives.  Our team can travel to your site or create a venue anywhere in the world.
Smoky Mountain Guides has been featured on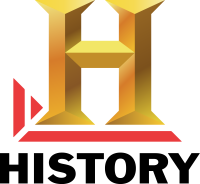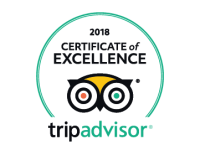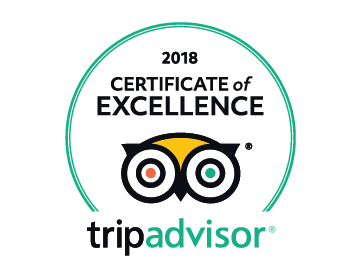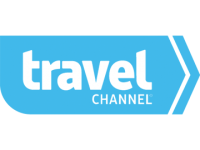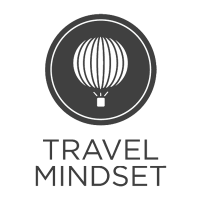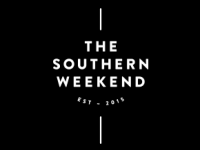 Affiliations and Corporate Mentions