Each participant fills out this form.
Your profile is used by SMG staff and guides to provide the best possible service for your trips.
Lodge Based Trip – Registration
Our lodge based trips are highly customized based on our participants desires and preferences and are often private adventures. Therefore, we require a little more discussion for programming.
Additional Information
Thank you for taking the time to fill out the above information. After we have reviewed and presented you with any answers to your questions, we will send additional packing lists and requirements for your trip. Each particpant will need to sign a waiver and health form before trips. Our goal is to serve all of our participants with the highest quality of service and products. Please let us know if we can customize any portion of your trips or create a completely new itinerary based on what you can dream up.
Smoky Mountain Guides has been featured on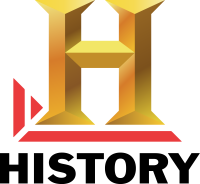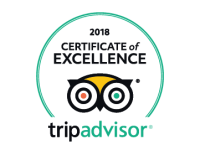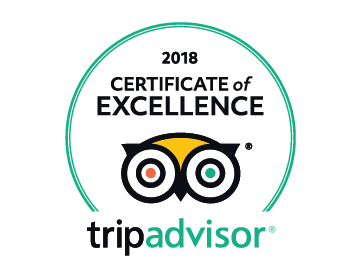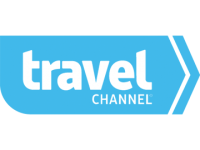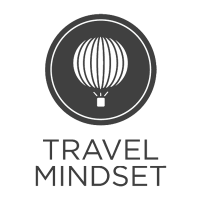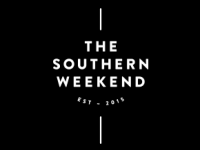 Affiliations and Corporate Mentions