The "Immersive Transformation" is SMG's signature experience for the corporate sector and for teams looking to make big changes or transitions.  This program separates itself from traditional team building and you can be assured you will not be required to be involved in a trust fall discussing your feelings of insecurities.  Instead, you will be immersed in a simplistic wilderness experience that requires self and team reliance.  SMG and partners, create time for directed group discussions, facilitated work sessions on workplace challenges and the opportunities that are present, and we allow for an abundance of adventure that is the primary catalyst for our discussions.
The Options
SMG corporate services has been providing high quality and effective provisions for this sector since 2011.  Our specialty is creating custom experiences that not only meet the clients desires, but accomplishes components of training and transformation that most vendors shy away from because of feasibility difficulties.  We have uniquely created our company and aligned ourselves with partnerships that not only deliver the necessary facilities needed, but also provides customer service and activity programming at a standard that is required from this business sector.  Above all, we align ourselves with senior leaders in their field that join us to direct work sessions and directive conversations utilizing daily adventures as the catalysts. We offer 2 distinctively different options to fulfill the objective of this program.  Each option benefits the team by capitalizing on natural settings that draw participants away form the hectic life of the corporate scene and places them in a place of seclusion, solitude and beauty that surrounds them.  As teams settle in and disconnect for a moment, they will be refreshed and rejuvenated.  This alone is key to begin an experience that can be transformative in regard to refocusing their energies and creating clear vision and action plans to implement in their workplace.  We offer 2 options because we understand diversity in leadership teams may not all be capable or willing to engage in the most simplistic approach.  Below, we provide a snapshot of the experiences. 
Immersive Transformation: Option 1
Option 1 utilizes a true wilderness experience that immerses the team in a backcountry setting that lasts 2 nights 3 days.  This model has been utilized by consulting firms needing help tackling big problem solving issues within companies and also to allow for leadership teams to creatively solve unique issues in the workplace.  
Team investment based on 12 participants:
$22,045.00
Immersive Transformation: Option 2
Option 2 is based out of boutique lodges across the country in vast wilderness and scenic areas. Our lodging partners are known for the culinary experiences and lush services in a rustic setting.  Executive teams are encouraged to disconnect and refocus as they participate in yoga, fly fishing, whitewater rafting and guided hikes during this 3 night 4 day immersive retreat.  Our executive consultants join us on this retreat to lead the work sessions and discussions in the evening that derive from the adventure activity that day.
Team investment based on 12 participants:
$52,025.00
Book Your Immersive Transformation Today!
Complete this quick form to get started.
Smoky Mountain Guides has been featured on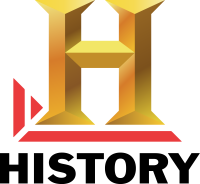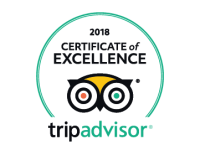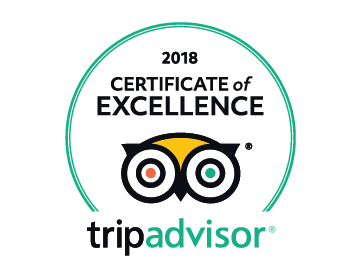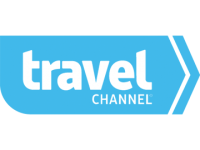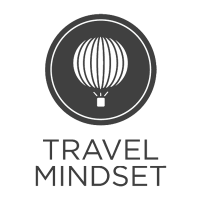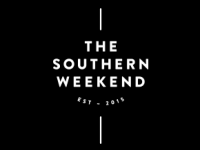 Affiliations and Corporate Mentions