Smoky Mountain Guides is a guide service based out of the Southeast.  We take great pride in providing great pride in providing first-rate customer service and outdoor wilderness adventure trips and small group tours of our beautiful Great Smoky Mountains National Park.

Diving into over 800 miles of trails within the national park, you can begin to experience the rich diversity, pristine beauty, and less populated areas to create the experience you didn't realize was missing.  Guides will be able to immerse your group into the significance of what you see and create a craving for more. Our goal is to create transformative experiences through immersion into wild places and challenging each other through shared experiences.
Select one of our awesome hikes below to learn more!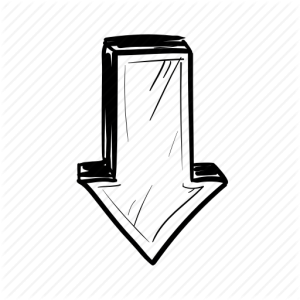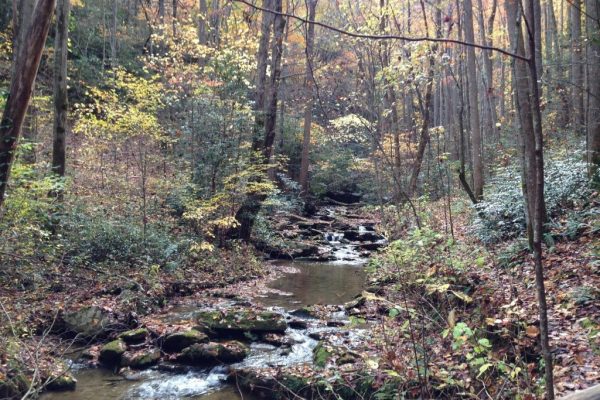 Historical and fun hike to see how the early settlers lived.
Time: Approx. 3 hours
Price: $180 for 1-3 guests + $35 for each additional person
Rated: Easy
Smoky Mountain Guides has been featured on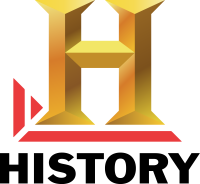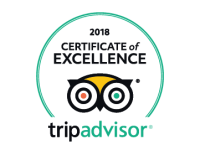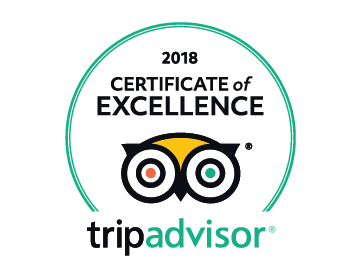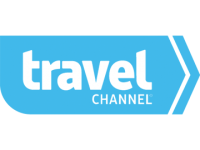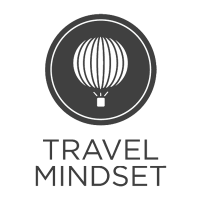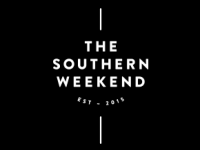 Affiliations and Corporate Mentions