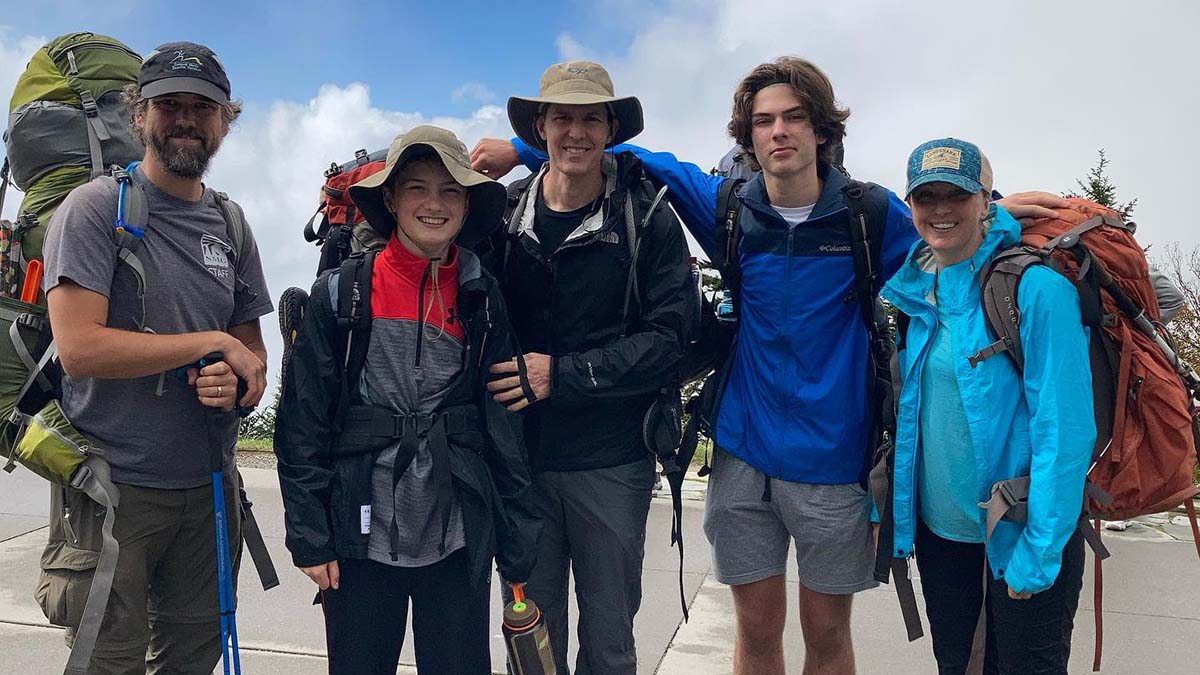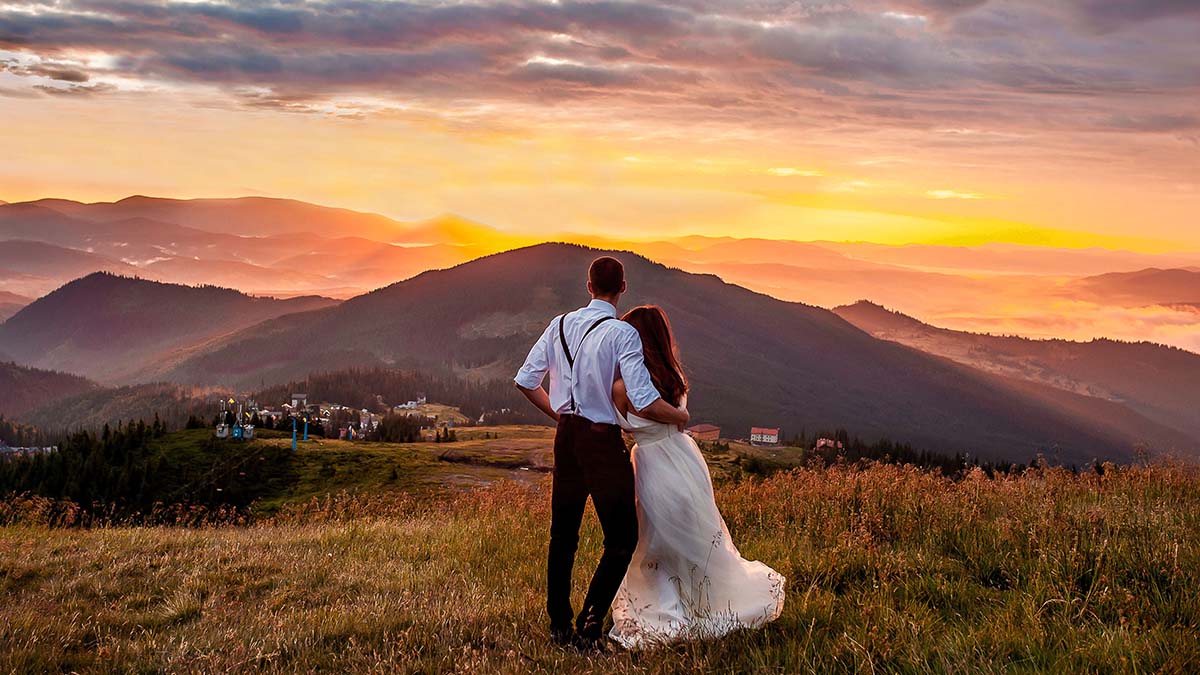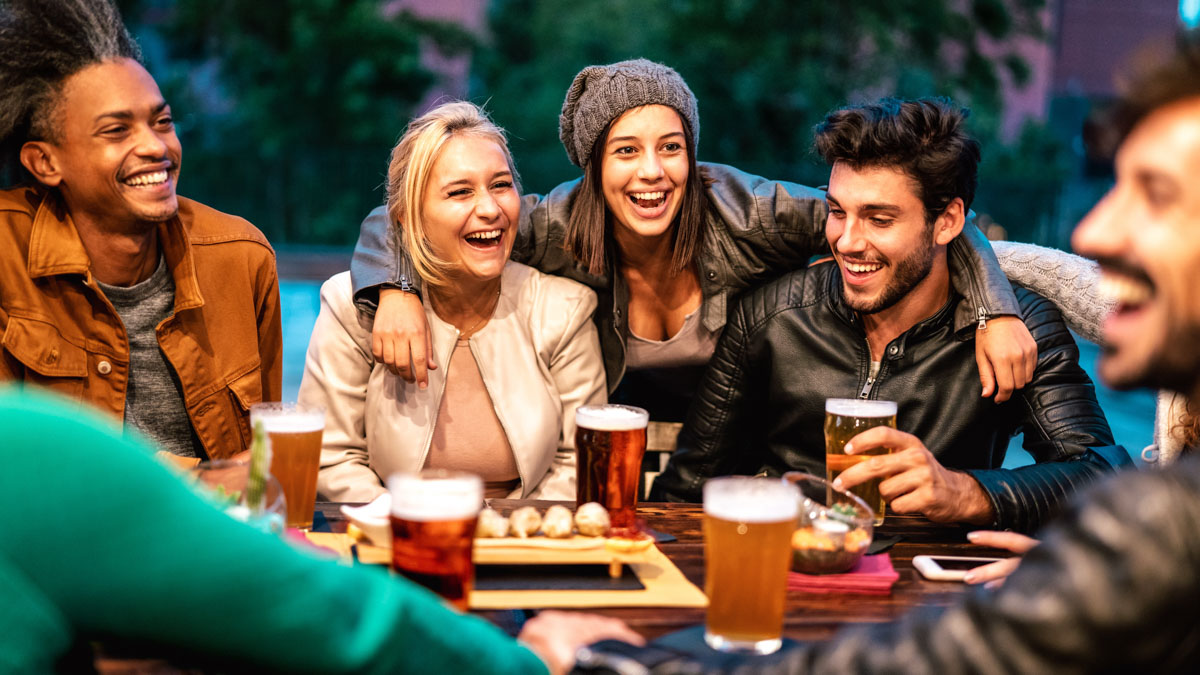 Need a ride? Whether you are on a multi-day adventure, having a  wedding, on a corporate trip or tour, or maybe just need a supply run or want to be dropped off and picked up on either end of a one way hike, we have you covered. Contact us and let us know how we can help you during your Smoky Mountain adventure!
Please fill out the form below
or
Call 865-223-5397
You will receive pricing within 24hrs.  As always, thanks for the opportunity to help with your adventure.