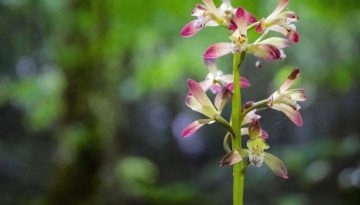 Wildflower walk to benefit Team BUSAR! Featuring Kristi Parsons as guest guide!
It's springtime and it's the perfect time to spend the day among the wildflowers of the Smokies! Kristi Parsons will join us as guest guide with Smoky Mountain Guides! Kristi has created a wonderfully, fun and educational day that will be filled with wildflowers and more! We are so proud to be a part of this special event as guides! 100% the proceeds will be donated to Team BUSAR!
Date: Saturday, April 30th & the event will be on the Townsend side of the park.