With a variety of trip options ranging from backpacking 101 to multi-day Appalachian Trail trips and father-son adventures and more, Smoky Mountain Guides helps provide a unique experience for all.

Our trips are inclusive with top-of-the-line gear and equipment; as well as scrumptious meals and a hard-working friendly guide.

Diving into over 800 miles of trails within the national park, you can begin to experience the rich diversity, pristine beauty, and less populated areas to create the experience you didn't realize was missing.  Guides will be able to immerse your group into the significance of what you see and create a craving for more.

Guides for Smoky Mountain Guides make the difference.  Staff is certified in wilderness medicine, proficient in the diversity of the Smokies, as well as the interpretation of the cultural and historical significance of the area.  You'll notice quickly it's not only a job–it's their passion.
Select one of our awesome hikes below to learn more!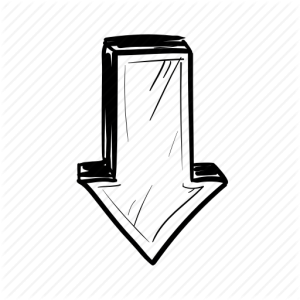 Smoky Mountain Guides has been featured on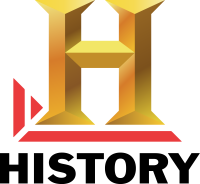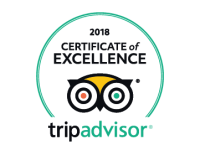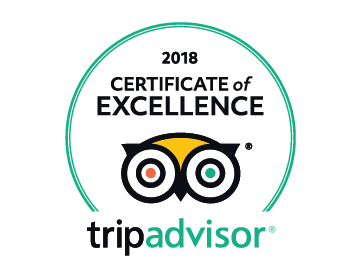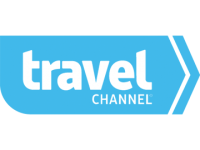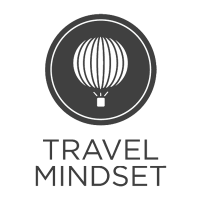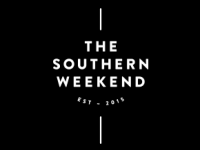 Affiliations and Corporate Mentions