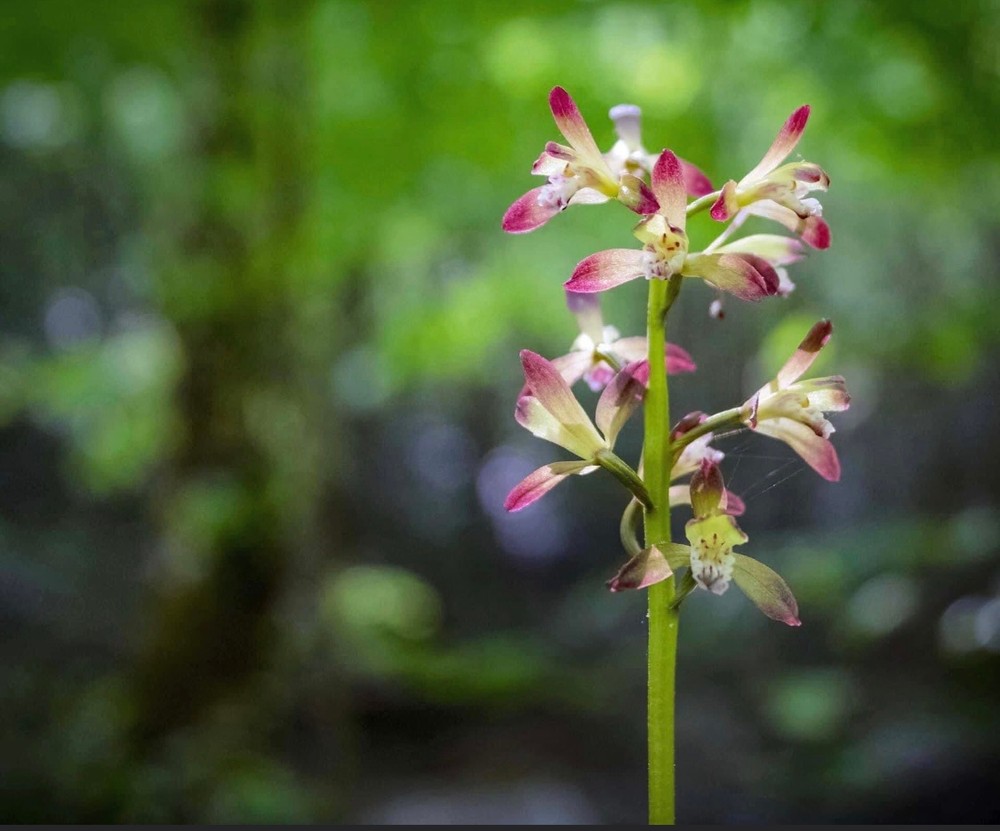 Spend a night in the Smoky Mountains on the search for synchronized lightning bugs
This is not your typical camping trip! You will get to experience all the wonderful rustic qualities of camping without any of the prep and hassle! We will have a wonderful evening of after dark magic that the nocturnal realm has to offer! including a hunt for the world renown synchronized firefly's, the mystical blue ghost firefly's, cute salamanders and so much more! Then after a delicious meal cooked right at camp for you we will slumber to the sound of the nearby creek and crickets! A warm hearty breakfast and tea or coffee will great you in the AM! This experience will make all your friends jealous!
*This experience is best suited for 9yr olds and older please.
Smoky Mountain Guides has been featured on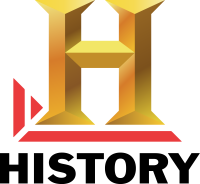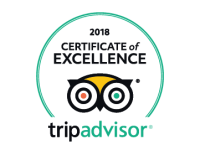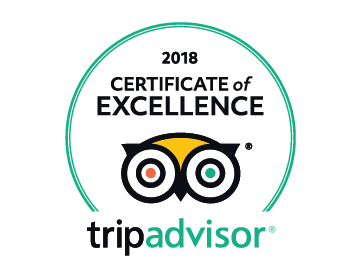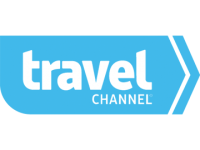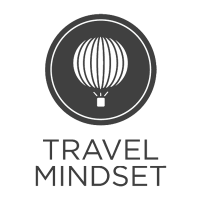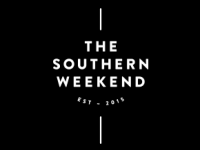 Affiliations and Corporate Mentions